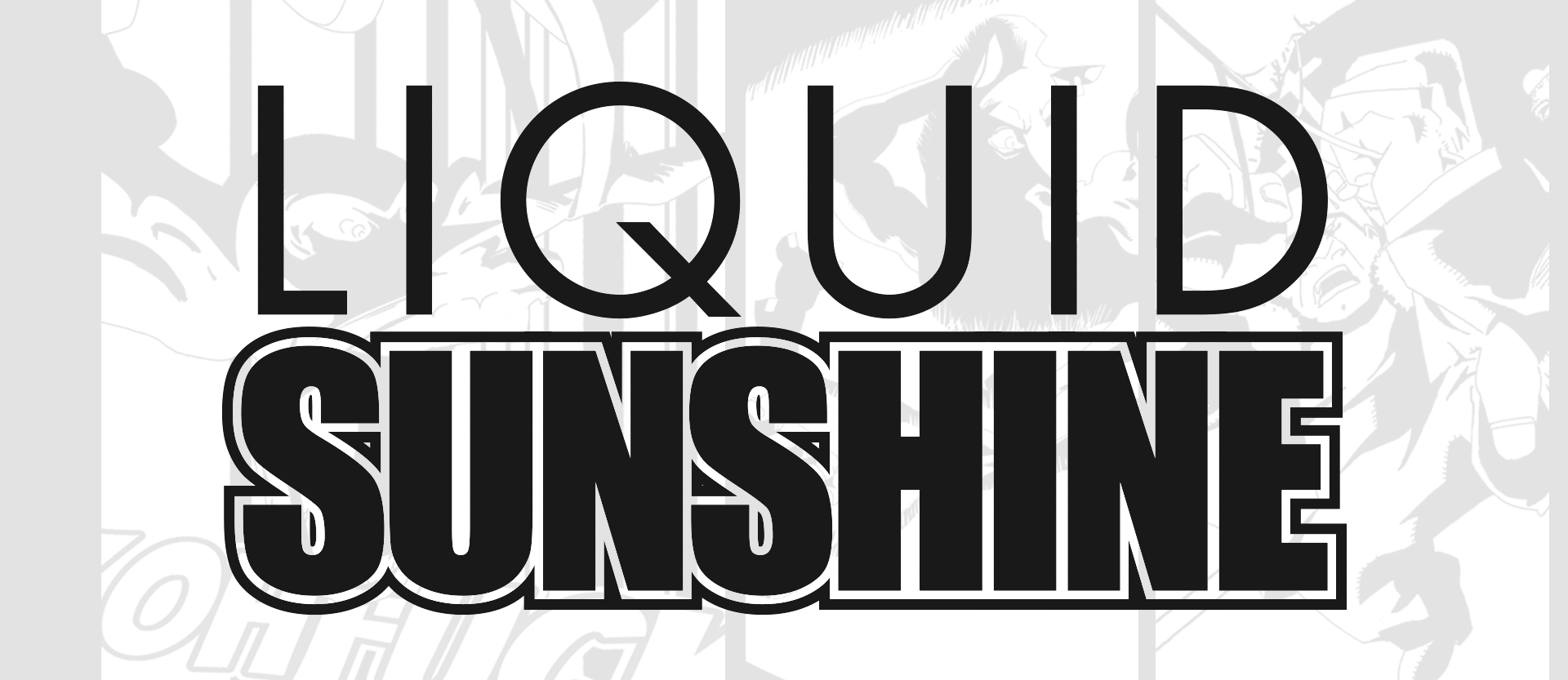 - Liquid Sunshine -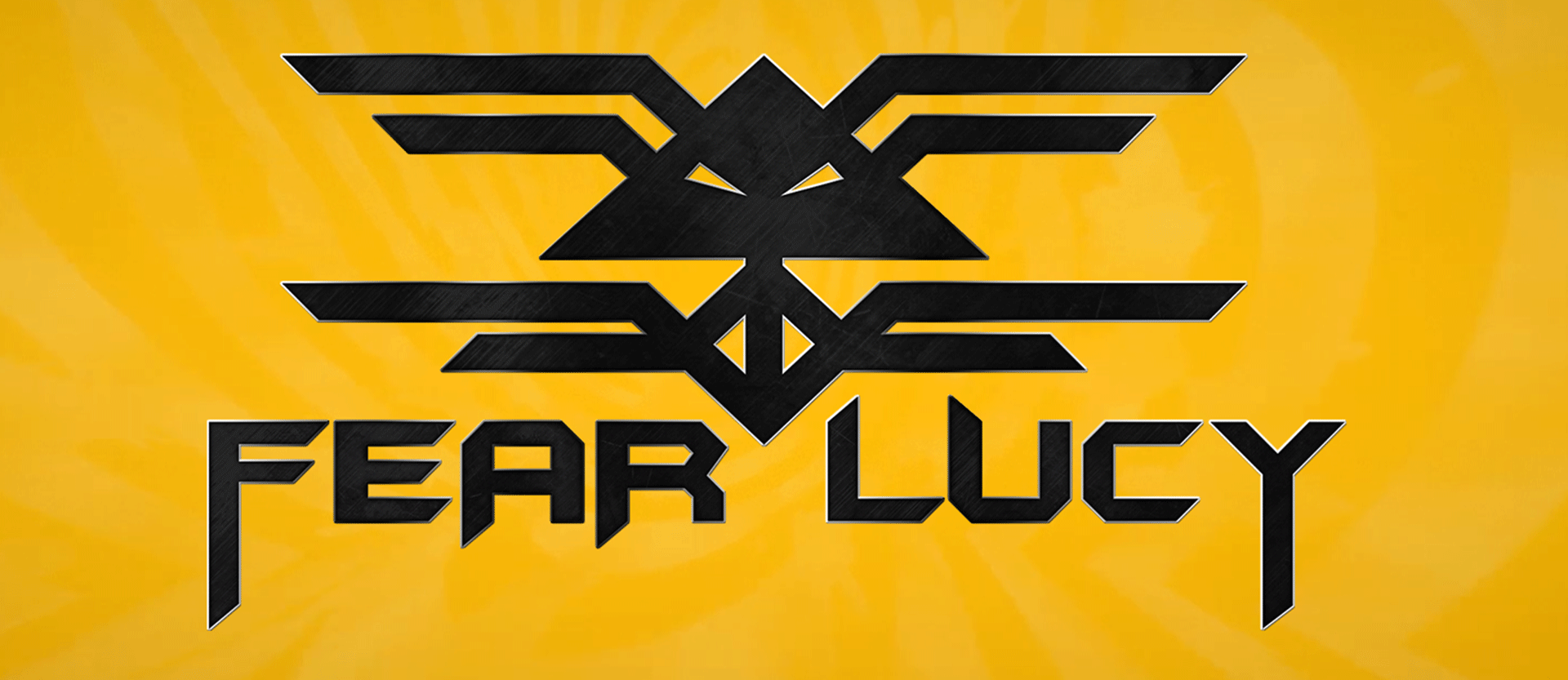 - Fear Lucy -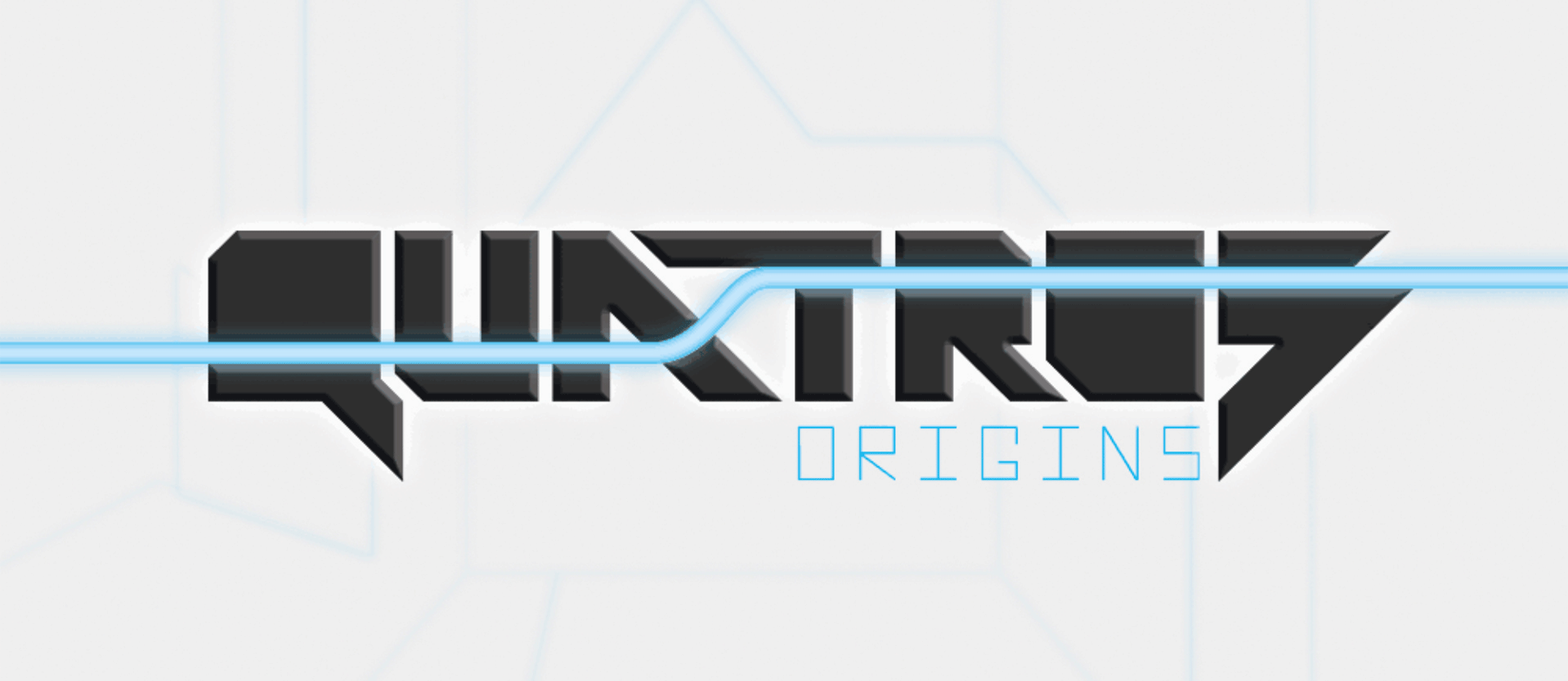 - Quatros Origins -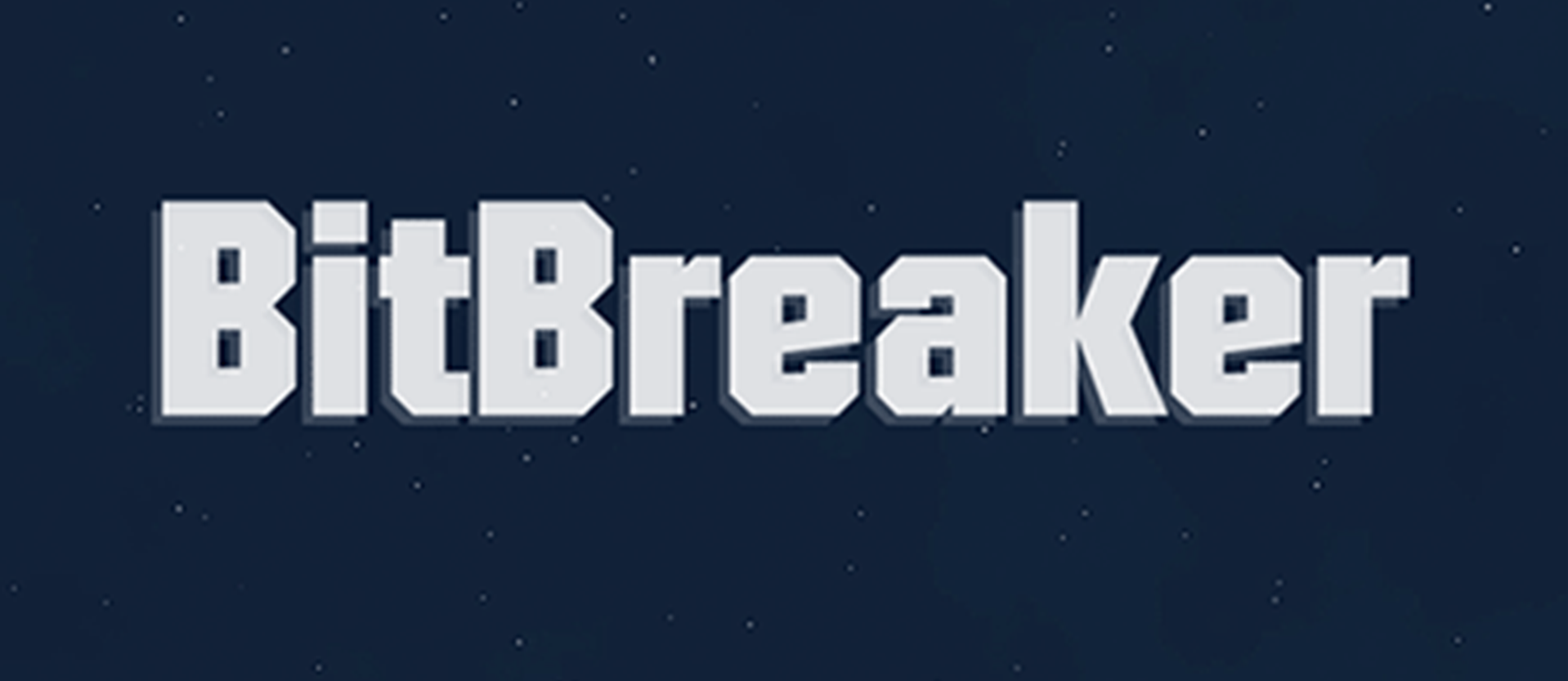 - BitBreaker -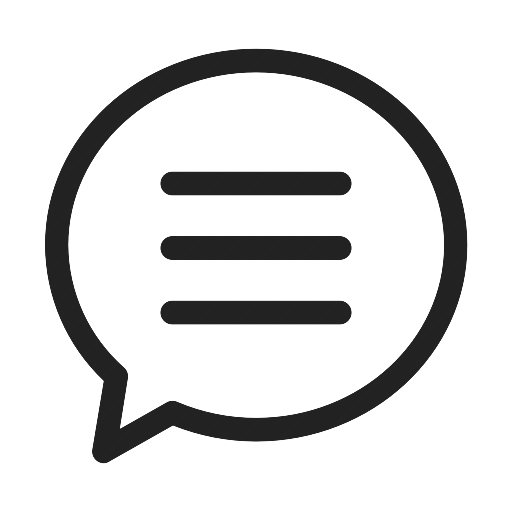 Communication
It doesn't matter what time zone you're in, we'll make sure our meetings are always during your office hours. By sharing our brainstorm and design process, we aim to create a shared vision and a smooth development.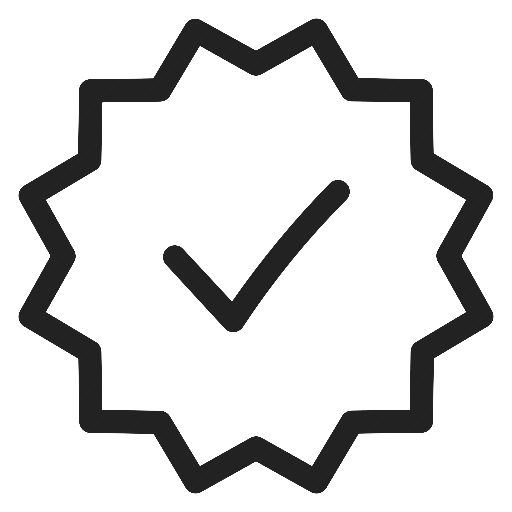 Experience
With all team members working in the game industry, we have a good balance of various skill-sets. We go that extra mile to make sure we deliver better value.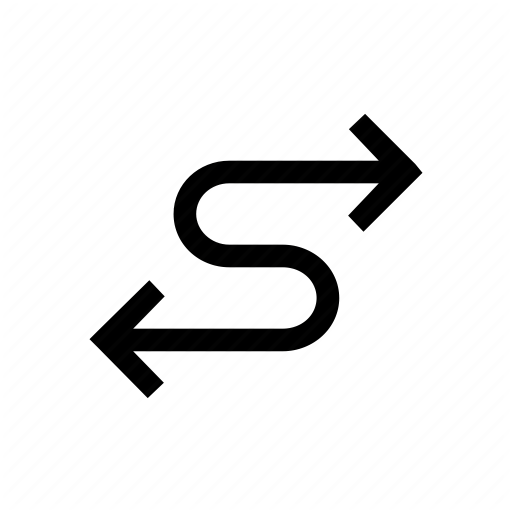 Flexible
We understand that not every project has the same budget. Therefore we've created different tiers to accomodate your needs. Make sure to contact us for more information.
All our services are being handled through Abthoclo.